2017 Events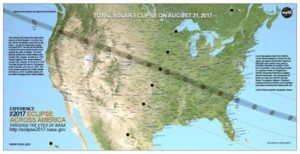 Eclipse Reset Webinar: Re-indigenize the U.S.A.
This Live Webinar takes place on the Leo New Moon, the most powerful time to plant the seeds of our collective intentions for the the Great American Total Solar Eclipse (GATSE) on August 21.
On August 22, 1142 a Total Solar Eclipse swept through the northeastern U.S. and Canada, prompting the founding of the Iroquois Confederacy. Nearly 900 years later, the Great American Total Solar Eclipse on August 21, 2017 is an event of our lifetime presenting an opportunity to restore the Spiritual Blueprint of the U.S.A. to its Original Intent which was to be guided by core indigenous/human values of democracy, egalitarianism and Earth Care concerned for the next Seven Generations.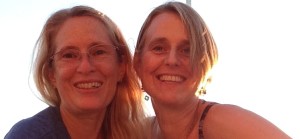 Aries Arise Venus Alchemy
Teleclass Series
On March 31, 2017 Venus rises as Morning Star in the sign of Aries initiating the 19-Month Aries Cycle. This will be the final Aries Venus Cycle of our lifetimes. It is also very important because as the Venus Cycle beginning closest to the Spring Equinox, it was the one celebrated by the Sumerians every 8 years, when they would reenact the cycle as a culture.
Join Cayelin Castell and I for our wildly popular series where we create a collaborative and dynamic Venus Alchemy community together enacting the Venus in Aries Cycle as ceremony through Inanna's Descent and Renewal Initiation.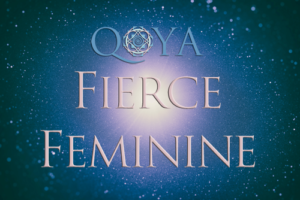 Qoya and Shamanic Astrology Fierce Feminine Retreat
Nosara, Costa Rica
April 1 to 8
Join me, Qoya Founder Rochelle Schieck, Misfit Minister Lainie Love Dalby, and Intuitive Astrology Founder Virginia Rosenberg in this once in a lifetime (literally) opportunity to call in the new Aries Goddess at the very beginning of the last-in-our-lifetime Aries Venus Cycle. We will use the tools of Qoya, Embodied Astrology, Creative Expression, and Shamanic Astrology to call forth the Aries Goddess, the Wild Woman and Fierce Feminine in our being and into our world.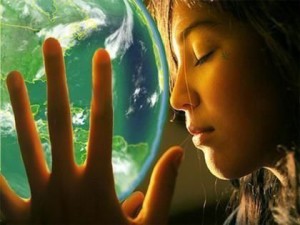 (I'm)possible Headlines Project
One Month Intensive
February 22 to March 25 4:00-5:30 pm PST
Wednesdays 4-5:30 pm PST 
Do you believe in miracles and your ability to invoke them?
Do you want to practice radical self-care while engaging as a love worker in the world?
Do you see the connection between the pain and suffering inside you and in the world around you?
Do you see the connection between the peace and joy inside you and in the world around you?Do you want to play a different game than the polarized, sensationalized, "us vs. them" game?
Would you like a process where you can feel safe engaging inner/outer issues in a holistic, integrative way?
Would you like to take a month to focus deeply on one issue that feels important to you so that you can take empowered, knowledgeable, constructive action?

SKY APPRENTICE PROGRAM 2017
I have renewed my Sky Apprentice Program in 2017 to take a limited number of apprentices with whom I will work intensively over a 6 month period to support you in learning to marry the mysteries of Active Dreaming and Shamanic Astrology.
Over the course of 2017 become an "Apprentice to the Sky" through my experiential and ceremonial program marrying Active Dreaming and Shamanic Astrology in an in-depth exploration of the Sun, Moon, 7 Planets, stars and constellations, and zodiac (seasonal) signs.
We will use the tools of Active Dreaming, ceremonial art, guided meditations, journaling and construction/use of a "heirophany" to track solstice and equinox alignments and to cultivate a personal, intimate, experiential relationship with the celestial mysteries.
Contact me at tamibrunk@gmail.com to learn more. Spaces are limited.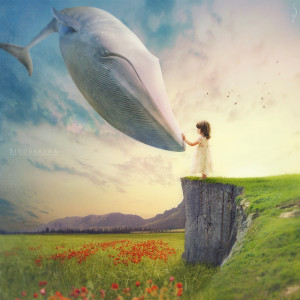 Active Dreaming Workshops
SCHEDULE ONE IN YOUR AREA!
Have you had dreams that puzzle you, thrill you, frighten you? Do you suspect untangling these dreams could make your life richer, clearer, and more profoundly guided? Would you like support to help you explore your past and future dreams and anchor their magic and energy into your life?